London Minibus Hire
Low Cost Minibus & Coach Hire
London minibus Hire offers affordable minibus hire with driver  . We offer 5 to 16 seater minibuses and mini coaches covering whole of london and UK.
Get A Free Quote For Minibus
Fill in our minibus quote form.
Except All Debit and Credit Cards.
Always interest-free.
London Minibus & Coach Hire
Services
Whatever your minibus hire  requirements are we at London Minibus hire Transport transport will make sure you
find the best deal  and the most comfortable travel service.
There are many reasons why you should choose us for your next group travel journey. Below we have listed just a few for you to consider when you are choosing the right travel partner.
1. Our Prices are the most competitive in London.
2. All London areas & UK Cities Covered.
3.Fully Qualified & reliable drivers.
4. Flexible payment options .


11,000
Passengers Transferred
About London Minibus Hire
London Minibus Hire is the leading provider of private hire minibus taxis in London and Greater London. We rent our minibuses to private groups only with Driver , Minibus and Driver . We provide an exceptional good and reliable minibus taxi service which ensures your safety and comfort. All our minibus Drivers come with qualified bus license holding drivers which hold a CPC license card. From a large fleet of of minibuses you have choice range of 8 seater minibus to 16 seater minibuses. Then the next sizes are mini coaches and large coaches. If have decided to book a minibus you just have to give minibus Hire London call on 0207 183 0567 or email info@londonminibushire.net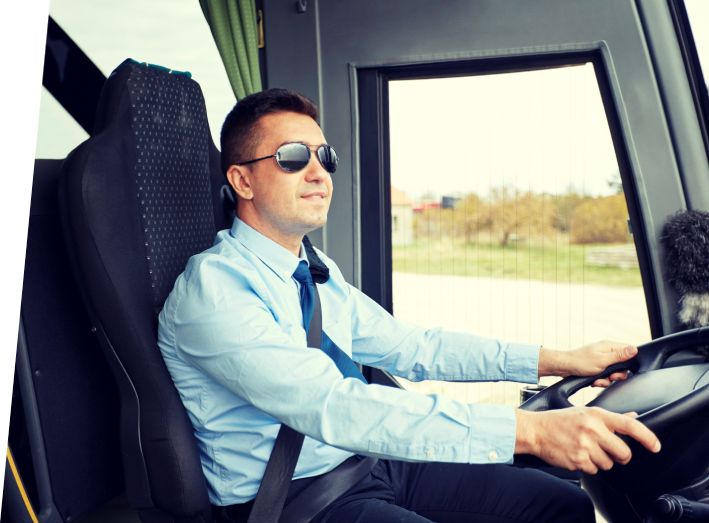 PARTNERS For Minibus Transfers
Company's We have Worked For:
We work with airports all over the UK that require minibus and coaches 
. call us today on 0207 183 0567.
We have a fleet of different size  minibuses  for your travel
requirements. covering all areas in London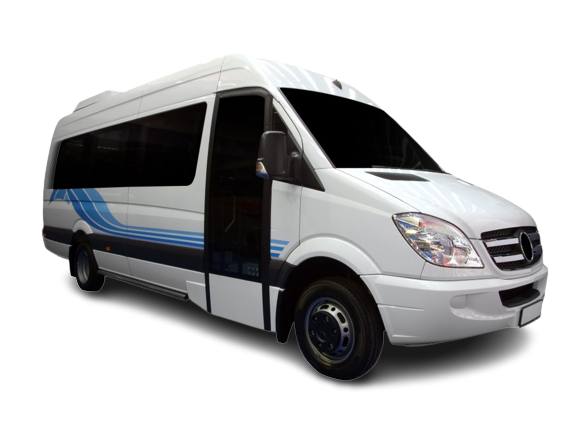 All of the MINIBUSES in our fleet come with  USB ports as standard. We also have one of the safest and comfortable  fleets in the market ..
Regular Minibus Destinations
With our London minibus and coach hire service, here  are some of your
most popular visiting places with us
London Tours
Book your London minibus hire in London from only £80.
Manchester
Book your minibus or in Manchester from only £90.
Edinburgh Tour
Book your minibus or Scotland Edinburgh from only £95.
Birmingham
Book a minibus or coach in the Midlands from only £80.
Some of the reviews for minibus hire from our great  customers who have experienced our minibus service.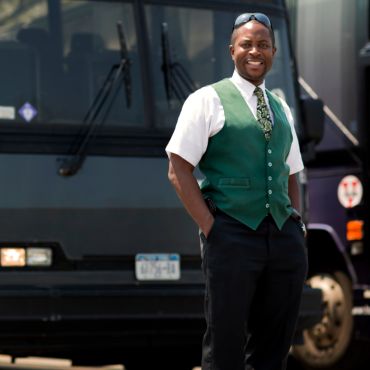 " A great company to use for minibus travel and VIP  business travel needs. Never have let us down always reliable ."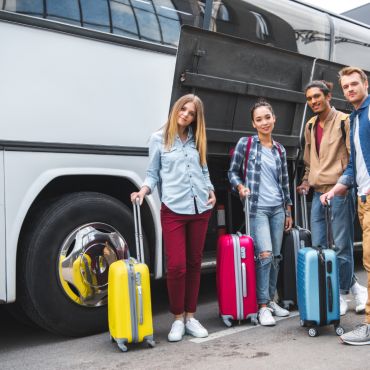 "London minibus offered us a great service to our overseas students. It was reliable and at a affordable price"
Latest Minibus / Coach News & Blog
Click below to view some of the latest stories in the world of travel and
tourism.