Heathrow Airport Minibus Hire and Gatwick
Heathrow Airport MINIBUS & Shuttle
Services Gatwick and Luton Airport
London minibus Hire offers reliable airport transfers services to Heathrow Airport ,Gatwick Airport , Luton Airport and Stansted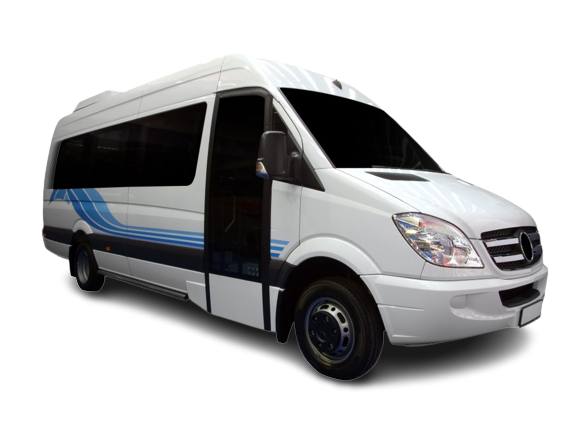 PREMIUM AIRPORT MINIBUSES
Our Airport Minibus service is a 24 hour shuttle service from London to Heathrow airport and Gatwick Airport.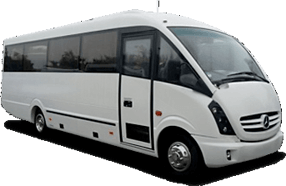 Heathrow Airport 24 Seater Minibus - Mini Coach hire.
Transfer to Heathrow Airport with  24  seat minibus and mini coach. We also cover Stansted airport and Gatwick with 24 Seater.
16 Seater Airport Transfer
16 Seater minibus hire to Heathrow Airport and Gatwick Airport. 16 Seater minibus with boot space for up-to 16 large cases. For a comfortable airport shuttle service.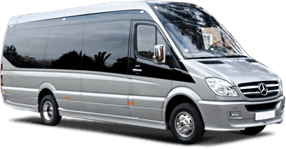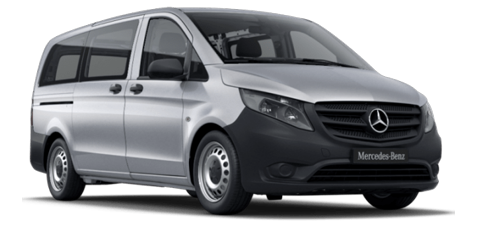 8 Seater Minibus to Heathrow
8 Seater minibus plus driver direct to Heathrow Airport and Gatwick Airport. Extra luggage space for the airport transfers in our Mercedes Vito.  Book your 8 seater to other London Airports Gatwick Stansted and Luton Airport. We have a reliable on time airport transfer service.
5 Seater Minibus to Heathrow
Our 5 / 6 passengers Mercedes Vito or VW transporter for the small groups to Heathrow Gatwick and Luton Airport. Low cost Airport Transfer service to Stansted Airport from £99 .