London To Newcastle Minibus Hire
MINIBUS & Shuttle
Services for Newcastle
London minibus Hire offers low cost minibus services to Newcastle and beyond. We have various size minibuses to suit your needs.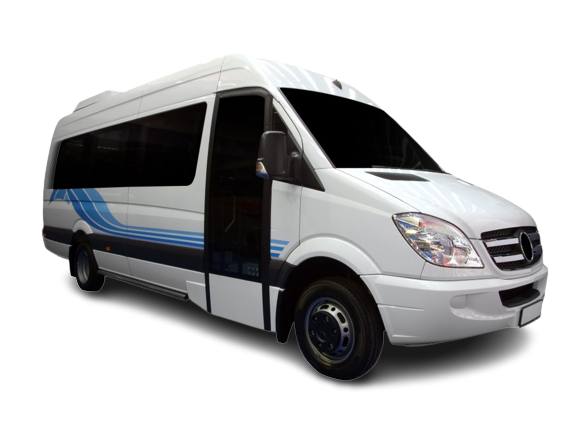 All of the vehicles in our fleet come with air con and USB ports as standard. We also have one of the newest fleets in the market for your comfort.
Minibus and Coach hire to Newcastle
from 8 passengers to 24 Passenger
Thinking about traveling from London to Newcastle? Our Minibus hire offers and range of minibuses from 8-seater, 16-seater, and 24-seater.  
If you're planning a group event or journey, our 8-seater minibus is the perfect transportation solution. With soft and comfortable seats, you can sit back, relax, and enjoy a peaceful ride to your destination. Whether you're traveling to a wedding, concert, or airport, our minibus ensures a comfortable and stress-free experience for all passengers.
If you're in need of a comfortable and spacious ride for your upcoming event or journey, look no further than our 16-seater minibus. Our minibus boasts a well-maintained interior and high-quality, comfortable seats, making it the perfect choice for those seeking a relaxing journey. Whether you're traveling alone or with a group, our minibus offers ample space for you to stretch out and enjoy the ride. So why not book your ride with us today and experience the comfort and convenience of our top-notch minibus?
If you are planning a trip with a group of family or friends, our 24-seater minibus is the perfect choice for comfortable and hassle-free transportation. With plenty of legroom, you can sit back and relax throughout the journey, without feeling cramped or uncomfortable. Moreover, the soft and comfortable seats add an extra layer of comfort, ensuring that your overall experience is enjoyable and stress-free. Whether you're heading to a special event or exploring new places, our minibus is the ideal way to travel in style and comfort.
Newcastle, situated in the north eastern region of England, is a city that is known for its lively cultural scene and a perfect blend of historical and modern architecture. The city boasts of numerous attractions that appeal to visitors of all ages and interests. One of the popular historical landmarks in Newcastle is Newcastle Castle, which dates back to the 11th century and provides panoramic views from its viewpoints. From the castle, visitors can enjoy breath taking views of the city's skylines and the River Tyne. Another attraction that draws visitors to Newcastle is the Quayside, a bustling area along the River Tyne. This area is home to iconic landmarks like the Gateshead Millennium Bridge and the BALTIC Centre for Contemporary Art. It is an excellent place to take a leisurely stroll and enjoy the picturesque views of the river. Visitors can also enjoy a wide range of cuisines, drinks, and shopping options in the area. For visitors looking for family-friendly activities, the Discovery Museum is an excellent option. The museum showcases the rich history of Newcastle and Tyneside through interactive exhibits, historical artefacts, and displays of science and technology. It is a perfect place for children and adults alike to learn and explore the city's history and culture. Overall, Newcastle is a vibrant city that offers something for everyone, from historical landmarks to modern attractions and a lively cultural scene.
16 Seater minibus hire with driver. 16 seater minibus the fleet comes  in Ford transit and Mercedes Sprinter models, Have AC and some Mercedes come with a full size boot.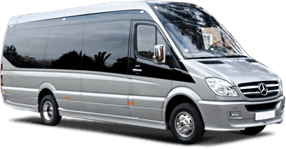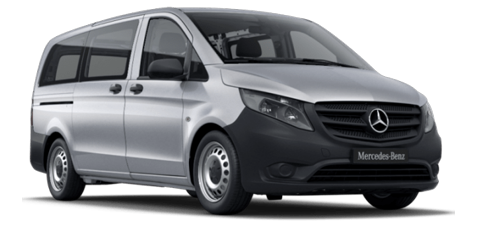 8 Seater minibus plus driver.  Extra luggage space for the airport transfers. this is the ideal minibus with driver for small group  corporate travellers who have several meetings travelling around London. . The Vito has a large  enough boot to carry 8 large suitcases.
Our 5 / 6 passengers Mercedes Vito or VW transporter for the mall crew travelling around UK. some of the features are reclining seats  / full AC cabin , leather seating.