London To Norwich Minibus Hire
MINIBUS & Shuttle
Services for Norwich
London minibus Hire offers low cost minibus services to Norwich and beyond. We have various size minibuses to suit your needs.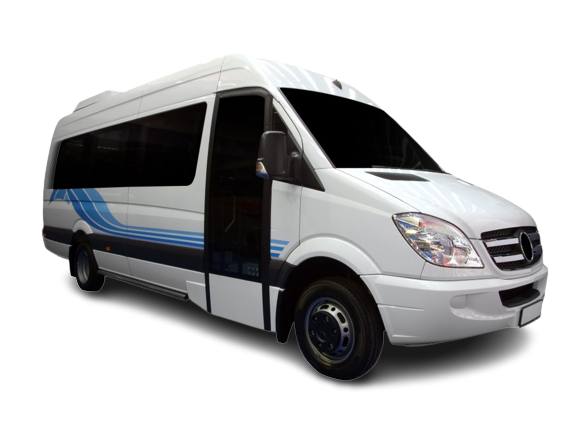 All of the vehicles in our fleet come with air con and USB ports as standard. We also have one of the newest fleets in the market for your comfort.
Minibus and Coach hire to Norwich
from 8 passengers to 24 Passenger
Thinking about traveling from London to Norwich? Our Minibus hire offers and range of minibuses from 8-seater, 16-seater, and 24-seater.  
Are you currently in search of a dependable mode of transportation for your upcoming family gathering or event? If so, may we suggest our 8-seater minibus? Our minibus boasts comfortable and plush seating, providing ample legroom for you and your guests to travel in both style and comfort. To add an extra touch of luxury to your journey, our minibus contains a high-quality interior that is sure to enhance your overall experience.
Are you in search of a convenient and roomy mode of transportation for your upcoming event or family outing? Our 16-passenger minibus is the ultimate solution! Boasting plush and cosy seats, coupled with a carefully crafted interior, you and your entourage can relish a seamless and pleasurable ride. Experience comfort and luxury like never before with our top-of-the-line minibus.
If you're planning to attend a big gathering or going on a small adventure with your loved ones, a 24-seater minibus is a fantastic option. This vehicle is equipped with plush and cosy seats, ensuring that you can have a comfortable and relaxed ride. You can sit back, unwind, and enjoy the trip without worrying about discomfort or cramps.
Norwich Cathedral is a truly remarkable example of Romanesque architecture, dating all the way back to the 11th century. Its stunning design features a towering 315-foot spire, intricately crafted stained-glass windows, and a serene cloister, making it a must-see destination for visitors to the area. The cathedral is a tranquil and peaceful place to explore, with a calming atmosphere that is sure to inspire and uplift all who visit. In addition to the cathedral, Norwich Castle is another must-visit destination for those interested in the area's rich history. Originally built as a medieval fortification, the castle now serves as a museum and art gallery, offering a fascinating glimpse into Norwich's past. Exhibits cover a wide range of topics, including the city's Viking origins, Norman Conquest, and industrial heritage, making it a fascinating and educational experience for all visitors. One of the most charming aspects of Norwich is its medieval street pattern, which has left a series of narrow alleys and lanes throughout the city. These lanes are known collectively as "The Lanes," and they are filled with a delightful array of boutiques, shops, cafes, and restaurants, all housed in stunning historic buildings. The architecture is truly breath taking, and visitors can easily spend hours wandering the winding streets, taking in the sights and sounds of this beautiful city.
16 Seater minibus hire with driver. 16 seater minibus the fleet comes  in Ford transit and Mercedes Sprinter models, Have AC and some Mercedes come with a full size boot.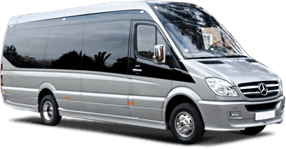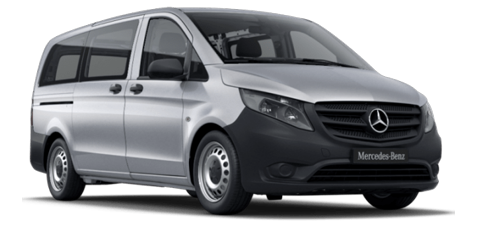 8 Seater minibus plus driver.  Extra luggage space for the airport transfers. this is the ideal minibus with driver for small group  corporate travellers who have several meetings travelling around London. . The Vito has a large  enough boot to carry 8 large suitcases.
Our 5 / 6 passengers Mercedes Vito or VW transporter for the mall crew travelling around UK. some of the features are reclining seats  / full AC cabin , leather seating.