London To Southend Minibus Hire
MINIBUS & Shuttle
Services for Southend
London minibus Hire offers low cost minibus services to Southend and beyond. We have various size minibuses to suit your needs.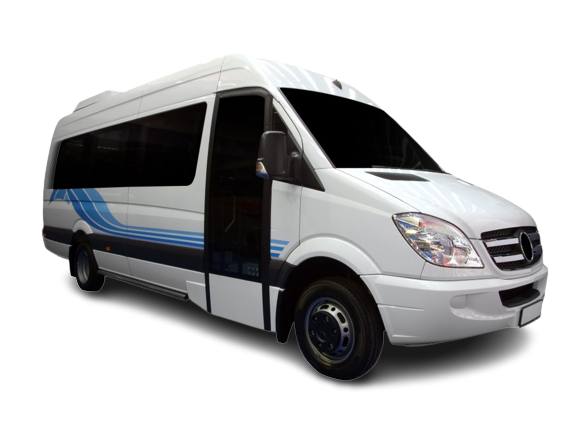 All of the vehicles in our fleet come with air con and USB ports as standard. We also have one of the newest fleets in the market for your comfort.
Minibus and Coach hire to Southend
from 8 passengers to 24 Passenger
Thinking about traveling from London to Southend? Our Minibus hire offers and range of minibuses from 8-seater, 16-seater, and 24-seater.  
The 8-seater minibus offers abundant space and comfort, ensuring you and your companions can easily travel together. Whether it's a special occasion or just a fun outing, this vehicle is the ideal choice for any destination or event you have in mind.
If you are currently in the process of looking for a reliable mode of transportation to comfortably accommodate your family or group for various events, then you might want to consider the 16-seat minibus. This vehicle boasts a spacious interior that can comfortably seat up to 16 passengers, making it the perfect option for a fun-filled day out with your loved ones. With its ample seating capacity, you can easily travel together and the joy of cars.
If you're planning on hosting a large event, you might want to consider the 24-seater minibus. Its spacious legroom can comfortably accommodate up to 24 individuals, ensuring that everyone has plenty of space to stretch out and relax. The minibus is also equipped with high-quality seats and a spacious interior, so you can be sure that your passengers will be comfortable and well taken care of throughout their journey. Whether you're planning a corporate event, a family gathering, or any other type of gathering, the 24-seater minibus is the perfect choice for ensuring that your guests arrive in style and comfort.
The South End is an area of remarkable cultural significance, boasting an impressive array of landmarks that are sure to leave visitors in awe. The region is well-known for its stunning natural beauty, with sandy beaches and an iconic pier that are considered some of the top attractions in the area. Whether you're looking to unwind and relax by the sea or embark on a fun-filled family adventure, Adventure Island in the South End offers a diverse range of thrilling rides and engaging activities that cater to everyone's interests. The nightlife scene in the area is equally vibrant, with a plethora of restaurants, live music venues, and bars offering a wide variety of entertainment options that suit any taste.
When travelling with UK minibus transfers, we can ensure that it is a smooth and hassle-free experience as everything is taken care of, up to your destination. Our experienced drivers ensure the passengers safety and comfort. Also, the drivers are trained about the routes so you can get to your destination at the right time. Our seating offers great leg room in all our minibuses and our seats, so that you can have a relaxing and comfortable journey. Our minibuses prioritize cleanliness and vehicle maintenance so it can create a welcoming environment for our passengers. This is important to us because it ensures that out passengers are in the best travelling environment that they can get.  
16 Seater minibus hire with driver. 16 seater minibus the fleet comes  in Ford transit and Mercedes Sprinter models, Have AC and some Mercedes come with a full size boot.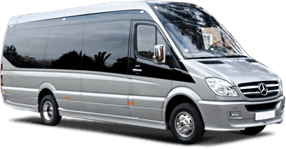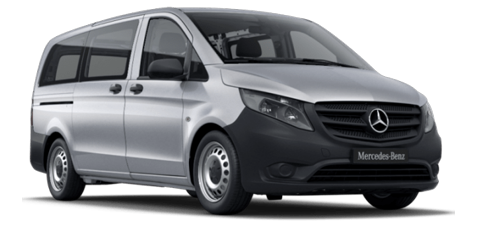 8 Seater minibus plus driver.  Extra luggage space for the airport transfers. this is the ideal minibus with driver for small group  corporate travellers who have several meetings travelling around London. . The Vito has a large  enough boot to carry 8 large suitcases.
Our 5 / 6 passengers Mercedes Vito or VW transporter for the mall crew travelling around UK. some of the features are reclining seats  / full AC cabin , leather seating.