London To Wales Minibus Hire
MINIBUS & Shuttle
Services for Wales
London minibus Hire offers low cost minibus services to Wales and beyond. We have various size minibuses to suit your needs.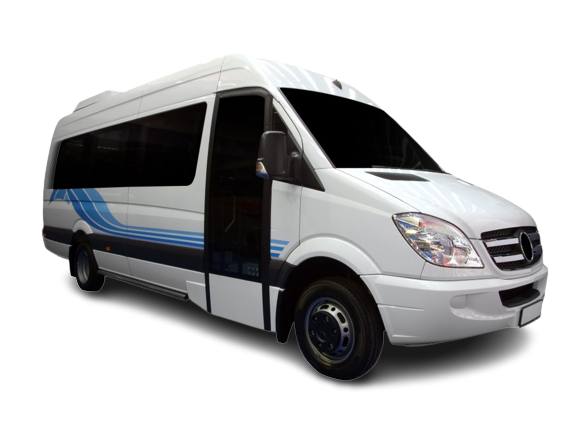 All of the vehicles in our fleet come with air con and USB ports as standard. We also have one of the newest fleets in the market for your comfort.
Minibus and Coach hire to Wales
from 8 passengers to 24 Passenger
Thinking about traveling from London to Wales? Our Minibus hire offers and range of minibuses from 8-seater, 16-seater, and 24-seater.  
When it comes to traveling with loved ones, our 8-seater minibus is the perfect option for experiencing a serene and tranquil journey. With soft and comfortable seats, each passenger can sit back and relax while enjoying the ride. Whether you're headed to a special event or simply exploring new places, our minibus ensures that every passenger will have a pleasant and enjoyable experience.
If you're planning a trip with family or friends, consider our 16-seater minibus as your transportation solution. Our minibus boasts a high-quality interior and comfortable, soft seats to ensure a peaceful and enjoyable journey. Whether you're headed to an event or embarking on a long-distance travel, our minibus is the perfect choice for group travel. With ample space and modern amenities, you can sit back, relax, and enjoy the ride.
Our 24-seater minibus is an excellent choice for those seeking comfortable and spacious group transportation. With a capacity to accommodate up to 24 people, this vehicle offers a relaxing and enjoyable journey that is perfect for family outings, group trips, or corporate events. The minibus boasts soft and comfortable seats, along with a well-designed interior that provides ample space and a peaceful atmosphere for all passengers. Whether you are heading to a special event or simply exploring the city with friends, our minibus is the perfect way to travel in style and comfort.
Wales is a truly remarkable destination, offering visitors a chance to explore its stunning natural landscapes and rich history. One of its most noteworthy attractions is Snowdonia National Park, located in the north of the country. The park is renowned for its breathtaking rugged mountains, glacier valleys, and serene lakes, making it the perfect destination for outdoor enthusiasts. Visitors can enjoy a range of activities, including hiking, mountain biking, and rock climbing, all while taking in the park's unparalleled natural beauty. Another must-see attraction in Wales is Cardiff Castle, situated in the capital city. This significant medieval castle with Roman origins is a true marvel, featuring impressive walls, extravagant interiors, and beautiful grounds. Visitors can take a guided tour of the castle and learn about its fascinating history, or attend one of the many events and exhibitions hosted at the castle throughout the year. Finally, no trip to Wales would be complete without a visit to the unique Italianate village in Gwynedd, north Wales. This charming village is famous for its colourful buildings, beautiful gardens, and distinctive architecture, providing visitors with a truly unique experience. Whether you're interested in exploring Wales' natural beauty, history, or culture, this remarkable destination has something for everyone.
16 Seater minibus hire with driver. 16 seater minibus the fleet comes  in Ford transit and Mercedes Sprinter models, Have AC and some Mercedes come with a full size boot.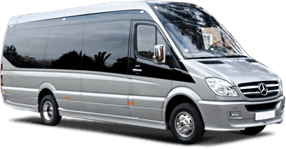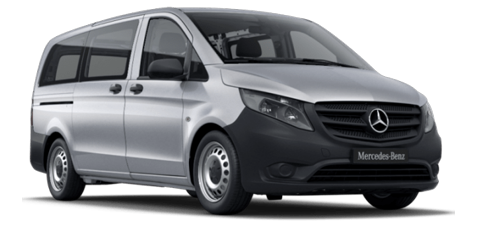 8 Seater minibus plus driver.  Extra luggage space for the airport transfers. this is the ideal minibus with driver for small group  corporate travellers who have several meetings travelling around London. . The Vito has a large  enough boot to carry 8 large suitcases.
Our 5 / 6 passengers Mercedes Vito or VW transporter for the mall crew travelling around UK. some of the features are reclining seats  / full AC cabin , leather seating.