20 Seater Minibus Hire Taxi London
MINIBUS & Shuttle
Services for 20 Seater Taxi
London minibus Hire offers low cost 20 Seater minibus services to London  and beyond. We have various size minibuses to suit your needs.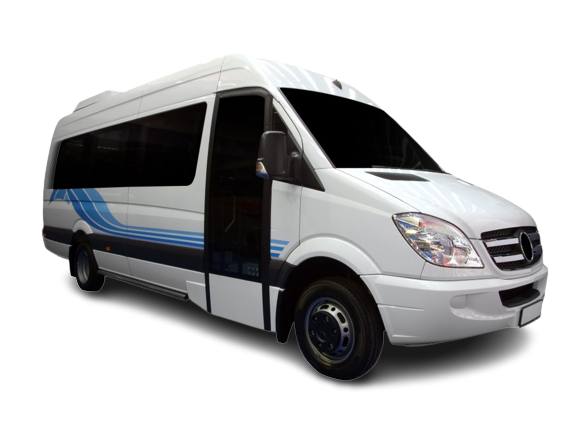 All of the vehicles in our fleet come with air con and USB ports as standard. We also have one of the newest fleets in the market for your comfort.
Minibus and Coach hire with 20 seater minibus
f you're looking for a comfortable and spacious vehicle to travel with your family and friends, or to attend events and destinations, our 20-seater Ford minibus is an exceptional option. The plush seats in the minibus are designed to exude luxury and ensure that you remain comfortable and relaxed throughout your journey. You won't have to worry about cramped legs either, as the minibus offers ample legroom space to stretch out and relax. Advanced technology is also incorporated into the minibus, such as USB charging ports and Bluetooth connectivity, to keep you connected and charged throughout your journey. The spacious luggage area ensures that you can carry all your belongings without any worries, and the interior design of our minibus is of the highest quality, ensuring that you have a comfortable and relaxing journey. With the ability to fit 24 people nicely, the minibus is great for school trips or events where you need to travel with a group. The luxurious seats, ample legroom space, and advanced technology, coupled with the spacious luggage area, make our 20-seater Ford minibus the perfect choice for any journey. So, whether you're going on a long-distance trip or just need a ride to your next event, our minibus is the ideal choice for your transportation needs
8 Seater minibus hire with driver. 8 seater minibus the fleet comes  in Ford transit and Mercedes Sprinter models, Have AC and some Mercedes come with a full size boot.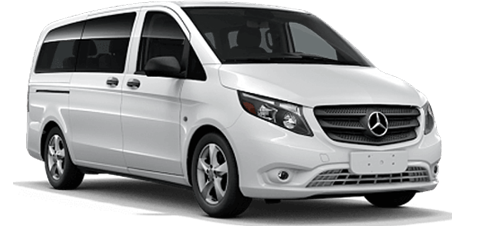 Our 5 / 6 passengers Mercedes Vito or VW transporter for the mall crew travelling around UK. some of the features are reclining seats  / full AC cabin , leather seating.