London To Bradford Minibus Hire
MINIBUS & Shuttle
Services for Bradford
London minibus Hire offers low cost minibus services to Bradford and beyond. We have various size minibuses to suit your needs.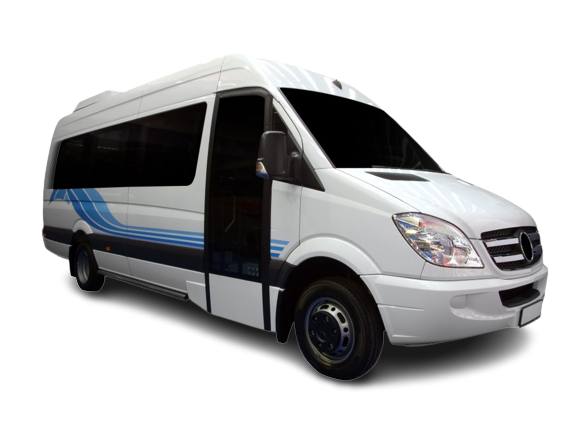 All of the vehicles in our fleet come with air con and USB ports as standard. We also have one of the newest fleets in the market for your comfort.
Minibus and Coach hire to Bradford
from 8 passengers to 24 Passenger
Thinking about traveling from London to Bradford? Our Minibus hire offers and range of minibuses from 8-seater, 16-seater, and 24-seater.  
The 8-seater minibus is an ideal choice for gatherings with family and friends. It boasts exceptional quality and comfortable seating arrangements that ensure you have a relaxed and enjoyable experience. Whether you're planning a road trip or attending an event, this minibus is an excellent option that guarantees a safe and comfortable ride for everyone.
The 16 seater minibus is truly an ideal solution for a variety of events and destinations. Its spacious and well-designed interior boasts high-quality features that offer both comfort and style. With its plush, soft seats, passengers can relax and enjoy the ride without any discomfort. Whether you're attending a corporate event, wedding, or simply need transportation to a special destination, this minibus is the perfect choice. Its reliable performance and efficient design ensure a safe and enjoyable experience for all passengers.
When it comes to traveling to various places or events, the 24 seater minibus is an ideal option. Its interior boasts of exceptional quality, ensuring that you enjoy your journey to the fullest. Not only that, but the minibus also offers ample legroom, so you can stretch out and relax. The soft and comfortable seats add to the luxury of your travels, making it a truly enjoyable experience.
The National Science and Media Museum, located in Bradford, is a world-renowned institution that celebrates the advancements made in science, technology, photography, and film. The museum features a range of interactive exhibits and an IMAX cinema, allowing visitors to immerse themselves in the history of media. Additionally, the museum boasts a gallery that showcases a diverse collection of media-related artefacts, charting the evolution of the industry. Nestled in Lister Park, Cartwright Hall is a prestigious art gallery that showcases a vast array of contemporary and historic art. The gallery's collection includes an extensive display of British watercolours and international prints, offering visitors a glimpse into the world of art. Cartwright Hall is a must-visit destination for art enthusiasts, as it provides an opportunity to appreciate works from a range of styles and periods. Bradford Cathedral is a magnificent structure steeped in history, featuring awe-inspiring stained glass windows and intricate stone cravings. The cathedral is a popular destination for tourists and locals alike, who come to marvel at its grandeur and experience the serenity of its surroundings. Visitors can also enjoy regular performances, which add to the cathedral's charm and allure.
16 Seater minibus hire with driver. 16 seater minibus the fleet comes  in Ford transit and Mercedes Sprinter models, Have AC and some Mercedes come with a full size boot.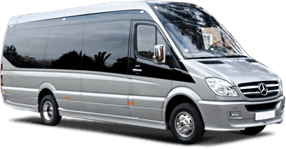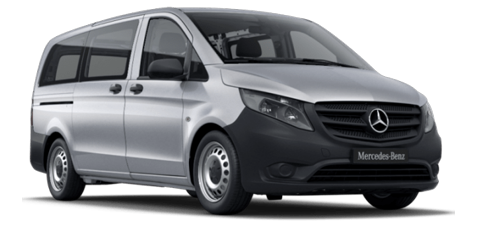 8 Seater minibus plus driver.  Extra luggage space for the airport transfers. this is the ideal minibus with driver for small group  corporate travellers who have several meetings travelling around London. . The Vito has a large  enough boot to carry 8 large suitcases.
Our 5 / 6 passengers Mercedes Vito or VW transporter for the mall crew travelling around UK. some of the features are reclining seats  / full AC cabin , leather seating.