London To Glastonbury festival Minibus Hire
MINIBUS & Shuttle
Services for Glastonbury festival
London minibus Hire offers low cost minibus services to Glastonbury festival. We have various size minibuses to suit your needs.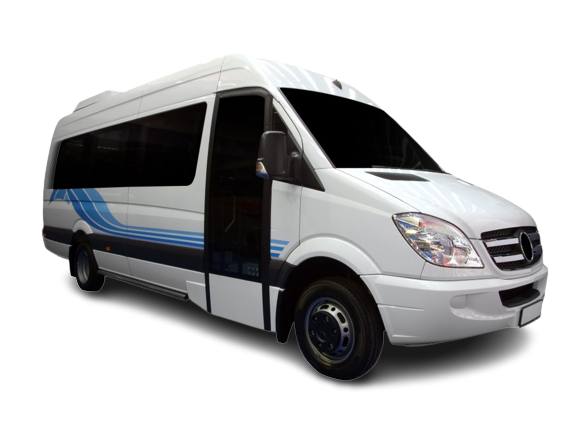 All of the vehicles in our fleet come with air con and USB ports as standard. We also have one of the newest fleets in the market for your comfort.
Minibus and Coach hire to Glastonbury festival
from 8 passengers to 24 Passenger
Thinking about traveling from London to Glastonbury festival? Our Minibus hire offers and range of minibuses from 8-seater, 16-seater, and 24-seater.  
If you are planning to attend an event or simply looking for a comfortable ride with your family or friends, the 8 seater minibus is an ideal choice. It provides excellent quality interiors and comfortable seats that ensure a relaxing journey for everyone on board. This vehicle is perfect for accommodating larger groups while still maintaining a cosy and homely atmosphere. You can rest assured that you and your fellow passengers will enjoy a pleasant and stress-free ride in this minibus.
The 16-seater minibus is an ideal vehicle for those who wish to travel with their family and friends to various events or destinations. It boasts an excellent interior design, featuring soft, comfortable plush seats that offer a relaxing journey. The spacious interior provides ample room for all passengers to stretch out and enjoy the ride in style. Whether you're heading to a concert, a sporting event, or a day trip with loved ones, this minibus is the perfect way to get there comfortably and safely.
Our 24-seater minibus is an excellent choice for traveling with family and friends. The soft plush seats provide a comfortable and relaxing experience throughout the journey. The interior of the minibus is designed to offer a premium feel, enhancing your travel experience. Additionally, the minibus has ample legroom, ensuring that you are not cramped up during the trip. You can sit back and relax in our minibus, and enjoy a pleasant ride to your destination.
The Glastonbury Festival is an iconic and world-renowned music festival that takes place annually in the small town of Pilton, near Glastonbury in Somerset, England. It has become a staple event in the UK's cultural calendar, attracting thousands of music lovers from all over the world every year. The festival is famous for its eclectic mix of musical acts, spanning genres such as rock, pop, hip hop, electronic, folk, and more. In addition to music, the festival also features a diverse range of performing arts, circus acts, comedy shows, and other entertainment. The Pyramid Stage is the festival's main stage, where the biggest and most popular acts perform. It is an iconic structure that serves as the centrepiece of the entire event. The festival is a celebration of music, art, and culture that brings people together from all walks of life to enjoy a weekend of unforgettable entertainment.
16 Seater minibus hire with driver. 16 seater minibus the fleet comes  in Ford transit and Mercedes Sprinter models, Have AC and some Mercedes come with a full size boot.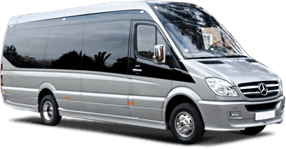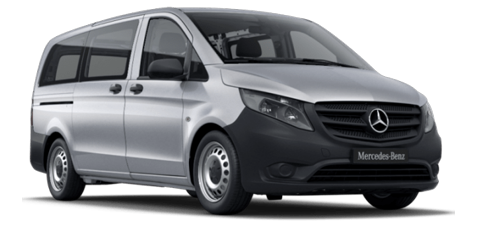 8 Seater minibus plus driver.  Extra luggage space for the airport transfers. this is the ideal minibus with driver for small group  corporate travellers who have several meetings travelling around London. . The Vito has a large  enough boot to carry 8 large suitcases.
Our 5 / 6 passengers Mercedes Vito or VW transporter for the mall crew travelling around UK. some of the features are reclining seats  / full AC cabin , leather seating.