London To Leeds Minibus Hire
MINIBUS & Shuttle
Services for leeds
London minibus Hire offers low cost minibus services to Leeds and beyond. We have various size minibuses to suit your needs.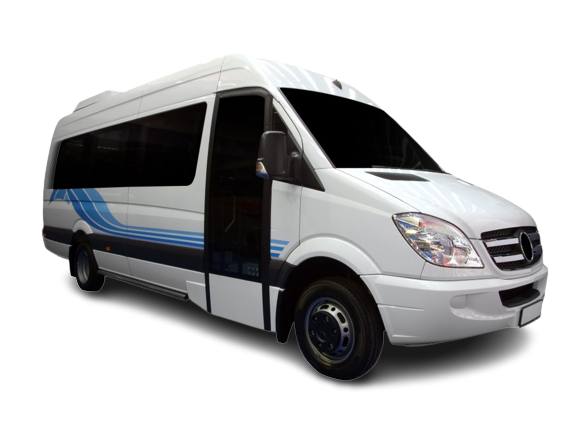 All of the vehicles in our fleet come with air con and USB ports as standard. We also have one of the newest fleets in the market for your comfort.
Minibus and Coach hire to Leeds
from 8 passengers to 24 Passenger
Thinking about traveling from London to Leeds? Our Minibus hire offers and range of minibuses from 8-seater, 16-seater, and 24-seater.  
If you are in search of a mode of transportation that can accommodate a large group of individuals in comfort and style, the 8-seater minibus is an exceptional option. Not only does it offer ample space for all passengers, but it also boasts a high-quality interior that is designed to provide a comfortable and enjoyable ride. With soft, plush seats that are perfect for lounging, you can sit back, relax, and revel in the journey ahead. Whether you are planning a long road trip or attending a special event, the 8-seater minibus is sure to meet all of your transportation needs with ease and sophistication.
Are you on the hunt for a luxurious and roomy vehicle to take your family or friends on a leisurely ride? If so, our 16-seater minibus is the perfect fit for you. Boasting plush, soft seats and ample legroom, it guarantees a comfortable and relaxing experience for everyone on board. Whether you're planning a fun family day out or a special event with loved ones, this minibus offers a spacious and comfortable solution that everyone can enjoy.
The 24 seater minibus is perfect for a day out with family or friends r day it has great quality interior and plush soft seats also good legroom so you will have a comfortable relaxing journey Are you currently seeking a high-end and spacious vehicle that can accommodate your family or friends for a leisurely ride? If the answer is yes, then our24-seater minibus is the ideal option for you. With its luxurious and plush seats, coupled with ample legroom, it guarantees a comfortable and relaxing experience for every passenger on board. Whether you are planning a fun-filled family outing or a special event with loved ones, this minibus provides a capacious and comfortable solution that everyone will relish.
The Leads City Museum is an exceptional museum that offers a glimpse into the rich history, archaeology, and natural science of Leads and its surrounding areas. It is a must-see attraction for anyone interested in learning more about the city's past and present. The museum boasts an impressive collection of artefacts and exhibits that are sure to captivate visitors of all ages. One of the highlights of the museum is the Leads Art Gallery, which is renowned for its diverse collection of modern and contemporary art. The gallery features works by noted artists like Henry Monroe, among others, and is a popular destination for art enthusiasts and collectors alike. If you're looking to spend some time outdoors, then Round hay Park is the perfect place to visit. It is one of the largest parks in Europe, offering vast green spaces, lakes, woodlands, and gardens. The park is a popular spot for picnics, walks, and outdoor activities, and is a great place to unwind and enjoy the natural beauty of the area.
16 Seater minibus hire with driver. 16 seater minibus the fleet comes  in Ford transit and Mercedes Sprinter models, Have AC and some Mercedes come with a full size boot.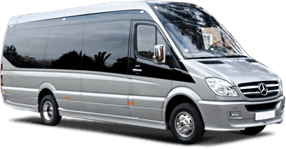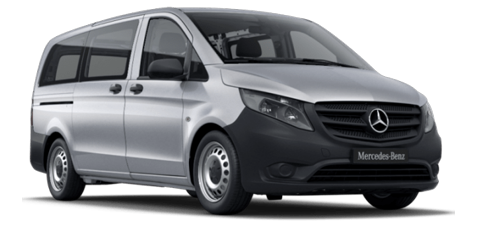 8 Seater minibus plus driver.  Extra luggage space for the airport transfers. this is the ideal minibus with driver for small group  corporate travellers who have several meetings travelling around London. . The Vito has a large  enough boot to carry 8 large suitcases.
Our 5 / 6 passengers Mercedes Vito or VW transporter for the mall crew travelling around UK. some of the features are reclining seats  / full AC cabin , leather seating.