London To Ascot race course Minibus Hire
MINIBUS & Shuttle
Services for Ascot race course
London minibus Hire offers low cost minibus services to Ascot race course and beyond. We have various size minibuses to suit your needs.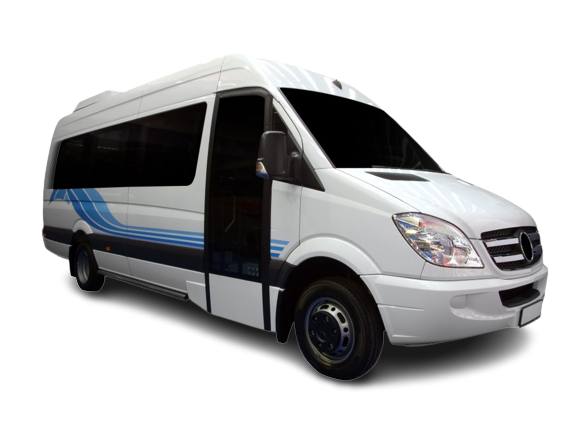 All of the vehicles in our fleet come with air con and USB ports as standard. We also have one of the newest fleets in the market for your comfort.
Minibus and Coach hire to Ascot race course.
from 8 passengers to 24 Passenger
Thinking about traveling from London to Ascot race course? Our Minibus hire offers and range of minibuses from 8-seater, 16-seater, and 24-seater.  
The 8 seater mini bus is an ideal choice for those seeking to travel with family and friends or attend events. Its spacious interior allows for comfortable seating and ample legroom, ensuring a pleasant journey for all passengers. In addition, the mini bus boasts a well-crafted interior design that exudes elegance and luxury. The soft and comfortable seats provide the perfect cushion for a relaxing ride, making it an excellent choice for those looking for both style and comfort.
If you are looking for a reliable and comfortable transportation option for your upcoming events or family trips, our 16-seater minibus might just be the perfect fit for you. Our minibus boasts a well-thought-out interior design, complete with soft and comfortable seats that will make your journey all the more enjoyable. Whether you're traveling with friends or family, our minibus offers ample space for everyone, making sure that everyone can travel together without having to split up into multiple vehicles. So, why not consider our minibus for your next trip and experience the convenience and comfort of traveling with a group?
The 24-seater minibus is an excellent option for those who are looking for a comfortable and spacious ride for outings or events with family and friends. Its interior design is of remarkable quality, with soft plush seats that provide utmost comfort during the journey. The legroom is also quite generous, providing ample space for the passengers to stretch out and relax. Overall, the minibus promises a calm and peaceful journey, making it an ideal choice for those who value comfort and convenience.
The Ascot Racecourse, situated in Ascot, Berkshire, England, is a world-renowned horse racing destination, renowned for its rich history and distinguished events. The highlight of the Ascot Racecourse's calendar is the Royal Ascot Meeting, which takes place every June over five days. This prestigious event is not only a renowned horse racing competition, but it is also an esteemed social and fashion event attended by numerous members of the British royal family and other dignitaries. The Royal Ascot Meeting is a must-attend occasion for those who appreciate the sport of horse racing and the finer things in life.
16 Seater minibus hire with driver. 16 seater minibus the fleet comes  in Ford transit and Mercedes Sprinter models, Have AC and some Mercedes come with a full size boot.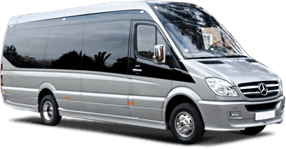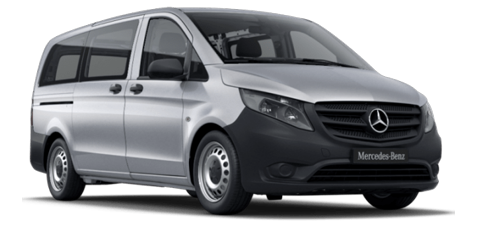 8 Seater minibus plus driver.  Extra luggage space for the airport transfers. this is the ideal minibus with driver for small group  corporate travellers who have several meetings travelling around London. . The Vito has a large  enough boot to carry 8 large suitcases.
Our 5 / 6 passengers Mercedes Vito or VW transporter for the mall crew travelling around UK. some of the features are reclining seats  / full AC cabin , leather seating.