Film Crew TV Minibus Hire Minibus Taxi
Minibus & Shuttle
Services For Film crew transfers.
London minibus Hire offers low cost minibus services and transfers for Film Industry Location and Recce services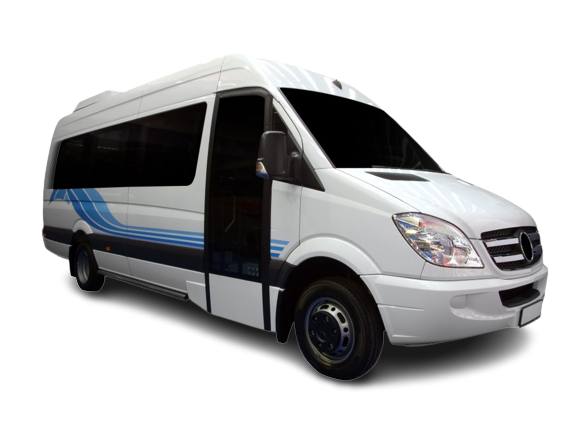 London Minibus offers minibuses for  film crews transport with ample space for film equipment . 16 seaters with boot for all types of camera equipment
16 Seater minibus service for TV Film services.
16 Seater minibus hire with driver. We provide  TV crew transportation services for all tv  commercials. Our fleet of vehicles can provide   has the best custom transportation services.  We have full experienced drivers who have worked for many years in the film industry from airport transfers to Location on-site filming. We understand the pressures of timings and worksheet management.
No matter what you are filming for  and no matter the size of your group , our large fleet can cater for your requirements . Our minibus service  will ensure you travel in comfort and safety. 
Our Filming minibus service also provides custom transportation for the Music industry.