London To The Harry Potter Studio Tour Minibus Hire
MINIBUS & Shuttle
Services for The Harry Potter Studio Tour
London minibus Hire offers low cost minibus services to The Harry Potter Studio Tour and beyond. We have various size minibuses to suit your needs.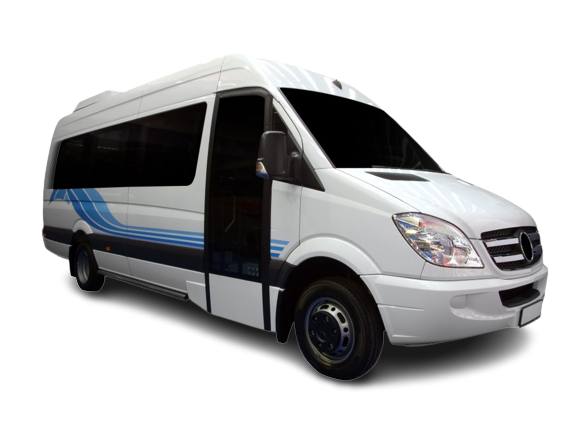 All of the vehicles in our fleet come with air con and USB ports as standard. We also have one of the newest fleets in the market for your comfort.
Minibus and Coach hire to The Harry Potter Studio Tour
from 8 passengers to 24 Passenger
Thinking about traveling from London to The Harry Potter Studio Tour? Our Minibus hire offers and range of minibuses from 8-seater, 16-seater, and 24-seater.  
If you are looking for a practical and comfortable means of transportation for your next event or trip, the 8-seater minibus might be the perfect choice for you. This vehicle is designed to accommodate both small and large groups of travellers, ensuring a smooth and enjoyable journey for everyone. The minibus features a spacious interior and comfortable seating, making it an ideal option for families, friends, or colleagues seeking to travel together in style and comfort. Whether you are attending a wedding, a corporate event, or simply exploring a new city, the 8-seater minibus will provide you with a safe, reliable, and enjoyable ride.
If you're looking for a vehicle that can comfortably accommodate a group of up to 16 people, the minibus is an excellent option. It's perfect for events or outings with both family and friends, thanks to its spacious and well-designed interior. Not only does it offer plenty of room for everyone to stretch out and relax, but the seats themselves are also very comfortable. Additionally, the minibus boasts a sleek and attractive design, making it a stylish choice for any occasion.
 If you're seeking a comfortable and efficient mode of transportation for your next family or friend trip, look no further than the 24-seater minibus. With its ample seating and spacious legroom, you'll be able to stretch out and relax for the entire journey. Whether you're embarking on a long road trip or simply shuttling from one destination to another, this vehicle is the ideal choice for those who value comfort and convenience. So why wait? Book your 24-seater minibus today and enjoy a stress-free travel experience like no other!
The Harry Potter Studio Tour is a highly sought-after destination for tourists worldwide. This incredible experience offers fans of the Harry Potter film series a unique and unforgettable opportunity to delve into the sets, props, costumes, and behind-the-scenes magic of the beloved series. Guests can walk through the very same sets used in the Harry Potter films, including the iconic Great Hall and Diagon Alley. It's a remarkable chance to witness the intricate details and remarkable craftsmanship that brought the magical world to life. Diagon Alley is an absolute must-see on this tour. This enchanting hub is filled with an array of shops and cobblestone streets that transport visitors into the whimsical world of the Harry Potter series. The Hogwarts castle is another highlight. The detailed model of the castle is used for wide-angle shots in the films, and visitors can explore the castle and imagine themselves as a part of the magical world of Harry Potter. Overall, it's no surprise that the Harry Potter Studio Tour is a popular attraction – it truly is an unforgettable experience that is sure to leave fans of all ages spellbound.
16 Seater minibus hire with driver. 16 seater minibus the fleet comes  in Ford transit and Mercedes Sprinter models, Have AC and some Mercedes come with a full size boot.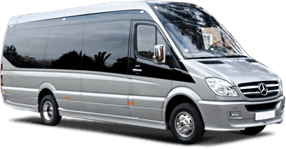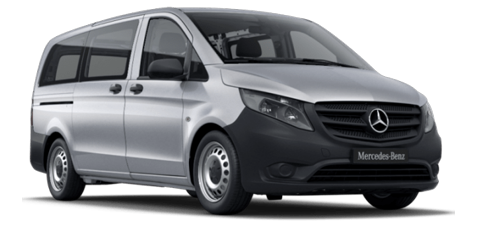 8 Seater minibus plus driver.  Extra luggage space for the airport transfers. this is the ideal minibus with driver for small group  corporate travellers who have several meetings travelling around London. . The Vito has a large  enough boot to carry 8 large suitcases.
Our 5 / 6 passengers Mercedes Vito or VW transporter for the mall crew travelling around UK. some of the features are reclining seats  / full AC cabin , leather seating.