London film crew minibus – photoshoot minibus hire
Minibus & Shuttle
Services For Film crew and Photoshoot for TV Location transport
London minibus Hire offers low cost minibus services any where in London and beyond. Film Location and recce transport for all your needs.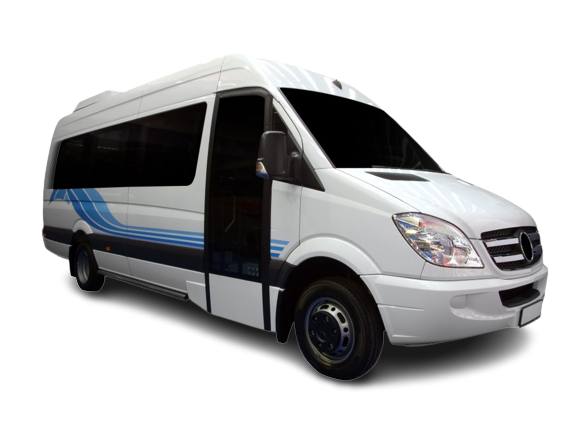 London Minibus offers minibuses for  film crews transport with ample space for film equipment . 16 seaters with boot for all types of camera equipment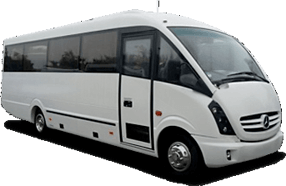 Our 24 Seater Minibus Mini Coach for film crew /photoshoot and TV
"24 seater minibus hire with driver for crew and photoshoot crew. this can carry 24 passengers andall your filming equipment  .  Comes in Mercedes and Volvo models, Air conditioning at standard reclining seats . 
16 Seater minibusfor film crew and photoshoot.
16 Seater minibus hire with driver.  For location filming recce or film crew transfers we can cover it all with this minibus. Has it tall large boot for your luggage. 16 seater minibus the fleet comes  in Ford transit and Mercedes Sprinter models, Have AC and some Mercedes come with a full size boot.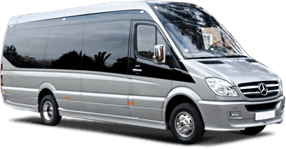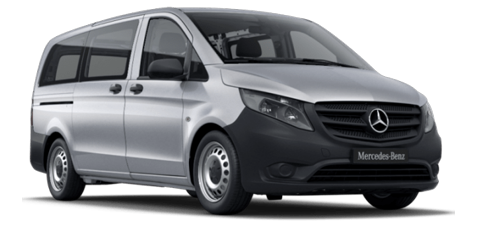 8 Seater for film crew and photoshoot and TV - for location tv filming.
8 Seater minibus plus driver.  Extra luggage space for the airport transfers. this is the ideal minibus with driver for small group  corporate travellers who have several meetings travelling around London. Experts for location filming and recce . The Vito has a large  enough boot to carry 8 large suitcases.
5 Seater for film crew and photoshoot for location tv filming.
Our 5 / 6 passengers Mercedes Vito or VW transporter for the mall crew travelling around UK. some of the features are reclining seats  / full AC cabin , leather seating.